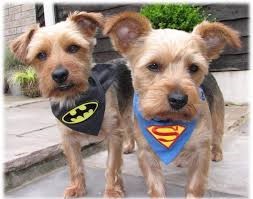 We all know dogs are loyal companions, they perform acts of selflessness, courage and even stray dogs can have a sense of duty and protection. Here are several stories of hound heroes who not only saved the day, but saved lives. Dogs truly are man's best friend!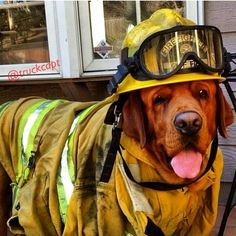 "Firefighting Fido"
In 1935, a stray dog came to the rescue of a family whose house had caught on fire in San Mateo, California. The family was unaware of the fire and had it not been for the dog barking and alerting them to get out of the house, they might have perished. Dogs have an incredibly strong sense of smell and can detect smells much better than people. Whereas humans use sight as their strongest sense, for canines it's their nose and they use them for everything, from wet nose wake up calls in the morning and saving strangers from house fires!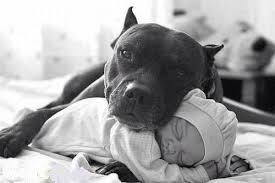 "Nanny Dog"
In 2005, near the Ngong Forests in Nairobi, Kenya a caring canine came across an abandoned newborn baby. The child was wrapped in tattered clothes and a plastic bag. The dog carried the child across a busy road, through barbed wire and into a shed where she was keeping her puppies. A man who owned the shed discovered the baby and alerted the local authorities. A dog's maternal instincts are something to be admired. They are loyal, loving, caring, and protective creatures.  Did you know Pit Bulls used to be referred to as Nanny Dogs? They earned this nickname in the 1900's and were considered to be the strongest, most protective, loyal, and loving animals towards children.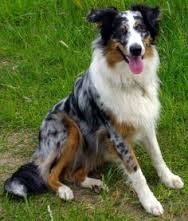 "Aussie Hero"
During 2009, in Maningrida Australia, a stray dog intervened in a domestic fight.  A man had beat his partner in front of family members, and then dragged her outside where our Aussie Hero Dog came to the rescue.  The dog stopped the violent assault by biting the attacker and saved the woman from further harm so authorities were able to capture him. Dogs have been protective of their owners since the beginning of time, but what provokes a dog into helping a stranger? Studies have shown dogs have a sixth sense about people's intentions. One breed that is particularly protective is the German Shepherd who are characterized as dogs who listen well, learn quickly and are obedient – all of these characteristics are also why these heroic dogs are used so often by police departments and the military. They're also pretty cute!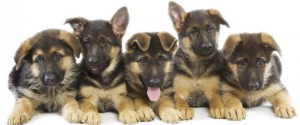 So the next time you see a stray dog, remember these stories of our hound heroes! Help prevent animal abuse by helping a dog in need.  If you come across a dog who may be lost, check Fido for any tags with guardian information.  If he doesn't have one, please take him to a local vet clinic or humane society where they can scan for a microchip and provide a safe haven. They would do the same for you!