Nothing gets a dog's tail wagging quite like a slobber worthy treat! We believe all good dogs deserve delicious and healthy treats, but sometimes figuring out what's best for your pup can be tricky. There are thousands of different options on the market, and many of them contain some not so nice ingredients. From added sugars, corn, fillers, and artificial ingredients, it can be ruff to find a healthy and delicious treat for your best friend.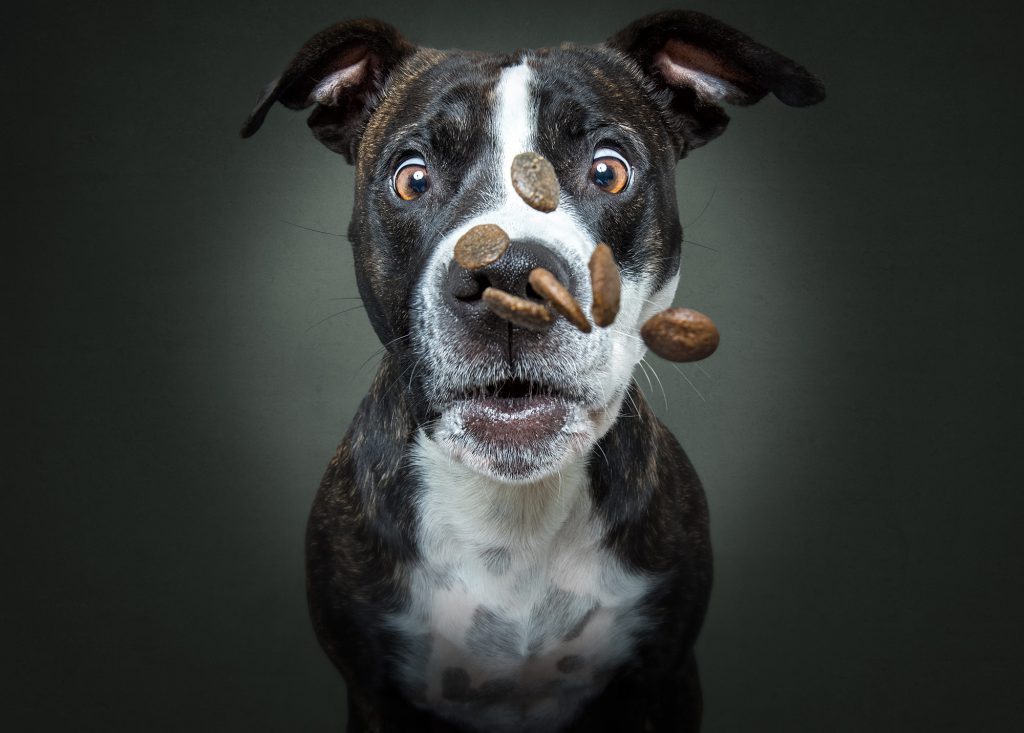 What Should Be in Your Dog Treats?
When it comes to healthy treats, the shorter the ingredient list, the better. Freeze dried organ meats are always a hit and they only contain a single ingredient such as lamb lung or chicken hearts. Some dogs even go crazy for raw fruits and vegetables (that's you Labradors!)!
If that's the case, just be careful not to overdo it to prevent, ahem, less than ideal #2's. Just as you look at the ingredients in your groceries at the supermarket, it's important that you start eyeballing what's in your pet's food and treats. The less processed, the better! If an animal protein is not the first ingredient listed, put it back on the shelf. That's a good indicator there are too many fillers.
If your dog has food sensitivities, try a more exotic animal protein like venison, kangaroo, rabbit, or wild boar. Even ostrich can be a delicious alternative! For treats with multiple ingredients, look for healthy additions like pumpkin, blueberries, apple, banana, cranberry, carrots, and zucchini. They add fiber and other nutrients to keep your fur baby in tip top shape. Lastly, it's also important to purchase treats that were manufactured in the USA, as the FDA regulates pet food quality and standards.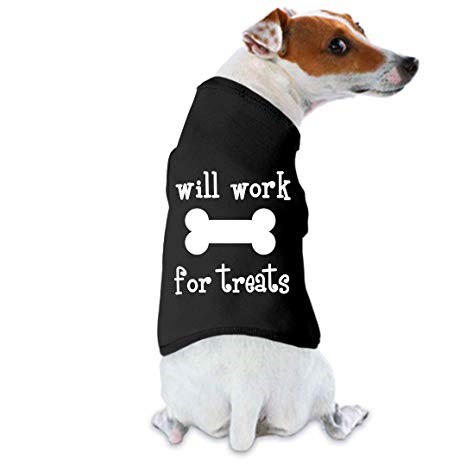 What Ingredients Should Be Avoided?
As with human snacks, there are unfortunately a ton of unhealthy dog treat choices on the market. Be on the lookout for chemicals and preservatives like BHA and BHT, which can cause kidney and liver damage and are known carcinogens. Corn, wheat and soy should also be avoided. They are nutritionally worthless fillers that contribute to canine obesity and diabetes.
Sugar is another big no-no and is being added to many dog treats to make them more "palatable". You can easily avoid these sugary treats by opting for ones sweetened naturally with fruit. Meat by-product is nasty stuff that you certainly wouldn't want to feed to your best friend. Many dog treat companies use the leftover and undesirable parts because they are inexpensive. Meat by-products include eyes, hooves, feet, beaks, feathers, brains and hair. Yuck!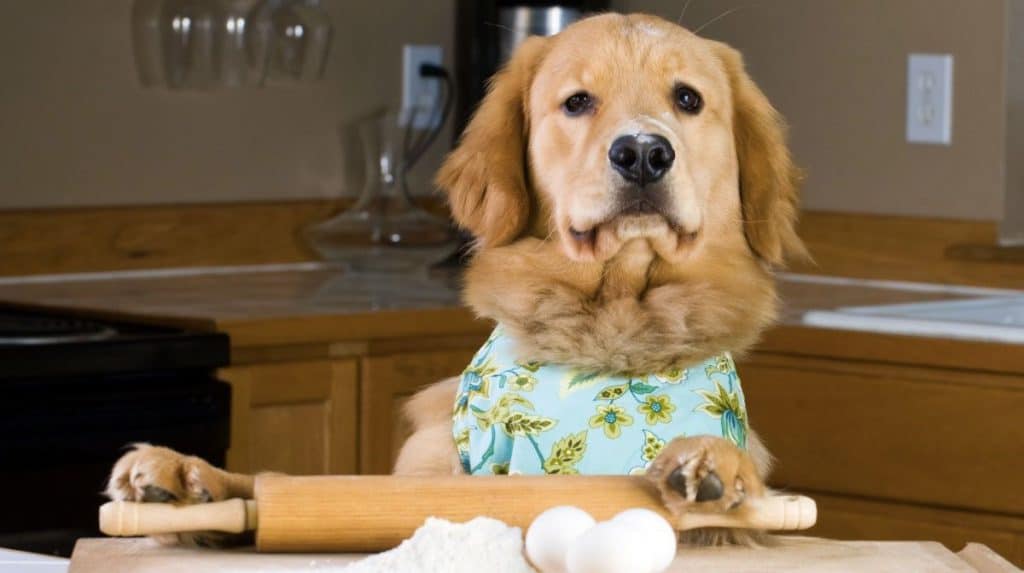 Made With Love: Homemade Treats
If the way to your dog's heart is through their stomach, then baking him treats from scratch is the purest act of love! These delicious, healthy and easy recipes will get their tails wagging for more, and you'll know exactly what quality ingredients they're eating. Bone Appetit!