Fido fun! It's true – apartment communities have gone to the dogs. As the trend towards pet friendly housing continues to grow, property management companies are going out of their way to feature both dog friendly amenities and housing offers to attract families with pets. Here are some great dog park event and "pawty" ideas that your four-legged and two-legged residents are sure to love.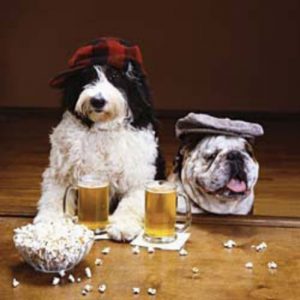 Yappy Hour: People are busy, and sometimes it's not easy for residents to meet each other. Yappy Hours are a fun way to get human and dog residents mixing and mingling. Dogs are the perfect conversation ice breaker, which helps even shy residents come out of their shell. Hosting is fun and easy, and best of all, this event will have a ton of interest. Hold your Yappy Hour at your bark park (or community room if you don't have a bark park). Offer wine and other traditional happy hour beverages along with appetizers for the humans, and dog treats and water for the pups. You may even want to partner with a local pet store who would attend and serve their own dog treats for free! Pet stores would love to spread brand awareness to potential customers at your community. Yappy Hours give a lot of bang for the buck when it comes to forming lasting friendships among your human and K9 residents.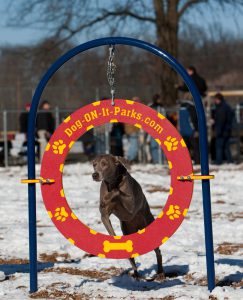 Doggy Olympics:  If your apartment has dog agility equipment, you know how much fun pooches have playing on it. Why not host an agility contest to see who's top dog? Give your residents enough time to practice with their dogs and then set a date to show off their skills. You can even rearrange your agility course with our portable Eco Dog products. Judging the agility contest doesn't have to super serious – consider having medals for "Most Enthusiastic", "Most Creative", and "Most Distracted".  And if you really wanted to have fun with it, you could have a very special medal for the pooch who just can't hold it…like this champ!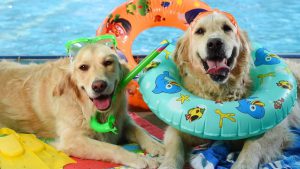 Puppy Pool Party: If your apartment community has a pool, there is most likely a "NO DOGS ALLOWED" sign nearby. But that could change for one, glorious day of the year. Many municipal pools allow dogs right before they're drained for winter closures or regular maintenance. Apartment communities can do the same thing! If your community has a seasonal pool, invite your doggy residents for a dip the day before closing. It will be an event pet parents will look forward to all year! Make sure to supply lots of water resistant dog toys and balls for an extra good time. It's good idea to advise pet owners to bathe their dog after swimming in chlorinated water to ensure healthy skin and if you might need a pet wash station to prevent bathing in bathtubs or sinks, we've got you covered!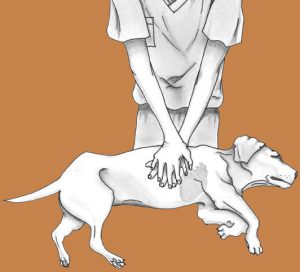 Classes: Healthy pets make happy pets, which is why dog CPR and first aid are so important for pet owners to be familiar with. Many guardians have never had the opportunity to learn animal CPR from a professional and would be thrilled to attend one held in their apartment complex. Use your community room as ground zero for these classes; dogs don't need be in the class but will benefit greatly from their human companions attending. You can find dog first aid and CPR professionals in your area by searching on Pet Tech.
Another wonderful class to hold in your bark park is basic obedience. An apartment community that is populated by dogs with good manners will make life easier for everyone. Residents will be so happy to attend with their dogs, teach them new tricks, and achieve better puppy manners. You can find certified trainers in your area who would love to come and share their knowledge through The Association of Pet Dog Trainers.
Need more ideas?  Check out our Pinterest page.