Whether you're raising money for a brand-new dog park or would like to make improvements to an existing park, there are tons of fun ideas for dog park fundraising! All pet owners want a safe place for their pups to socialize and the right kind of event can rally an entire community.  Here are some ideas sure to get tails wagging and people smiling…and donating!
Costume Contests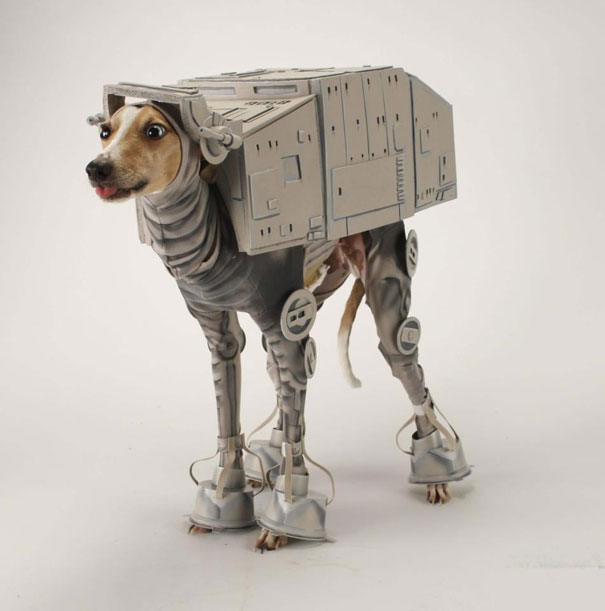 What's better than a dog in a costume? Lots of dogs in costumes! No matter what time of year, costume contests are a fun way to get involved and dress their pups in wild outfits. You can monetize the contest by suggesting a donation upon entry and giving away prizes donated by local businesses. Add to the excitement by inviting notable people in your community to judge!
Dirty Dogs!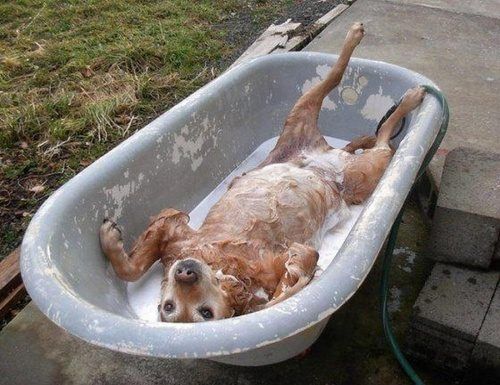 Ask any pet parent, and they'll tell you bath time can be a challenge. Not many of us like to get sudsy with our dogs, even though we love having a clean pooch in the house. Why not capitalize on this and include a dog wash at your event? Contact mobile groomers in your area and ask them if they would like to volunteer their services or be an event sponsor. This idea is of course geared for warmer months, so nobody gets the post bath shivers!
C Is For Cookie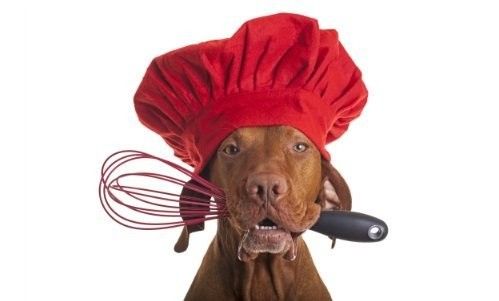 One thing that humans and dogs have in common is our shared love of food! We can't get enough chocolate chip cookies, and our pups go bananas over liver and other stinky treats. Please everyone at your fundraiser with goodies for humans and dogs. This gives you two sources of revenue for your new park! You can either call on talented bakers in your organization or recruit human and dog bakeries to donate. Make sure to keep the dog and people treats separate to avoid any unexpected vet bills!
Ruff Raffle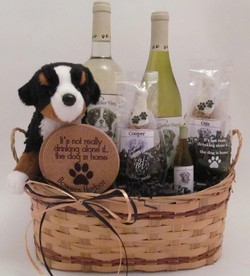 A dog themed raffle or silent auction is a great way to get fundraiser attendees to open their wallets for your dog park. For a silent auction, you can offer goods and services (dog walking, grooming, photography, pet massage, etc) donated by local businesses and sponsors. It's a good idea to have items at different price points so anyone can participate regardless of budget. Gift baskets are also a popular choice, and they can be filled with gourmet food/wine, pet-specific products, event tickets or spa/hotel getaways.